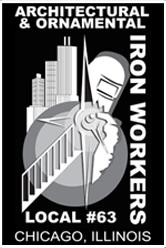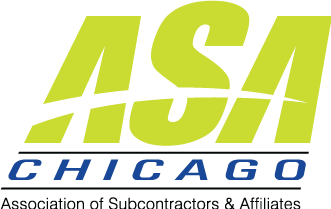 About Us

North Chicago Iron Works, Inc. was established in 1966. For over fifty years, we have successfully completed a wide variety of projects in the industrial, governmental, commercial, and high-end residential sectors. We specialize in small and medium-sized custom ornamental, renovation, and new construction projects.

Contrary to many other fabricators, we have our own in-house crews of union ironworkers complete with a fleet of welding trucks. We are dedicated to providing dependable, high-quality service and many of our employees have been with us for over twenty years. We also enjoy an excellent working relationship with our subcontractors and suppliers. These factors combine to provide you with the best service possible at a reasonable price.

We welcome the opportunity to work with you for all of your structural steel and miscellaneous metal needs. Please contact us about any current or upcoming projects you may have.